Oliver Doolin
Energy Specialist
Oliver joined Recurrent in 2018. Prior to joining Recurrent, Oliver specialized in natural resources and midstream research and business development for Heikkinen Energy Advisors (HEA) as well as Tudor Pickering Holt & Co. (TPH & Co.).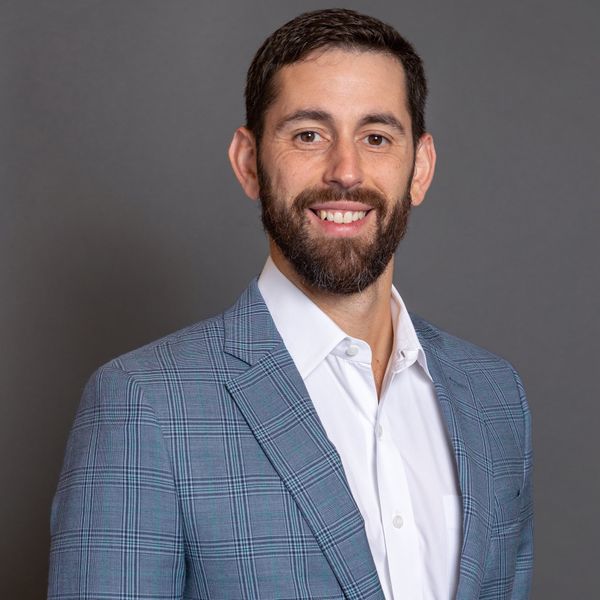 Oliver Doolin
Partner / Client Portfolio Manager / Energy Specialist
Since 2018, Oliver has served as Client Portfolio Manager for Recurrent Advisors. Oliver spent over a decade specializing in natural resources, oil & gas, and MLP institutional equity research, most recently at Heikkinen Energy Advisors in Houston (now part of Pickering Energy Partners).
Prior to joining Heikkinen, Oliver served in both research and business development roles at energy-focused investment banks, including 6 years as a Vice President at Tudor, Pickering, Holt & Co (TPH, now part of Perella Weinberg) in Houston, where he specialized in exploration and production (E&P), oilfield services (OFS) and midstream MLP companies. Oliver began his career as a research analyst covering E&P and Oilfield Service companies.
Oliver holds a BS with dual concentrations in Finance and Legal Studies (Tulane University) as well as an MS in Accounting from the A.B. Freeman School of Business at Tulane University.
Oliver, originally from south Louisiana, is an avid outdoorsmen and runner. He resides with his wife and two children in Houston.